General de Division
Posts: 1,969
General d'Armee rules will be used with our Dresden 1813 Napoleonic game at Salute this year, (22nd April).
From 22nd advanced orders can be placed pending the official release date on 21st May at the Partizan show.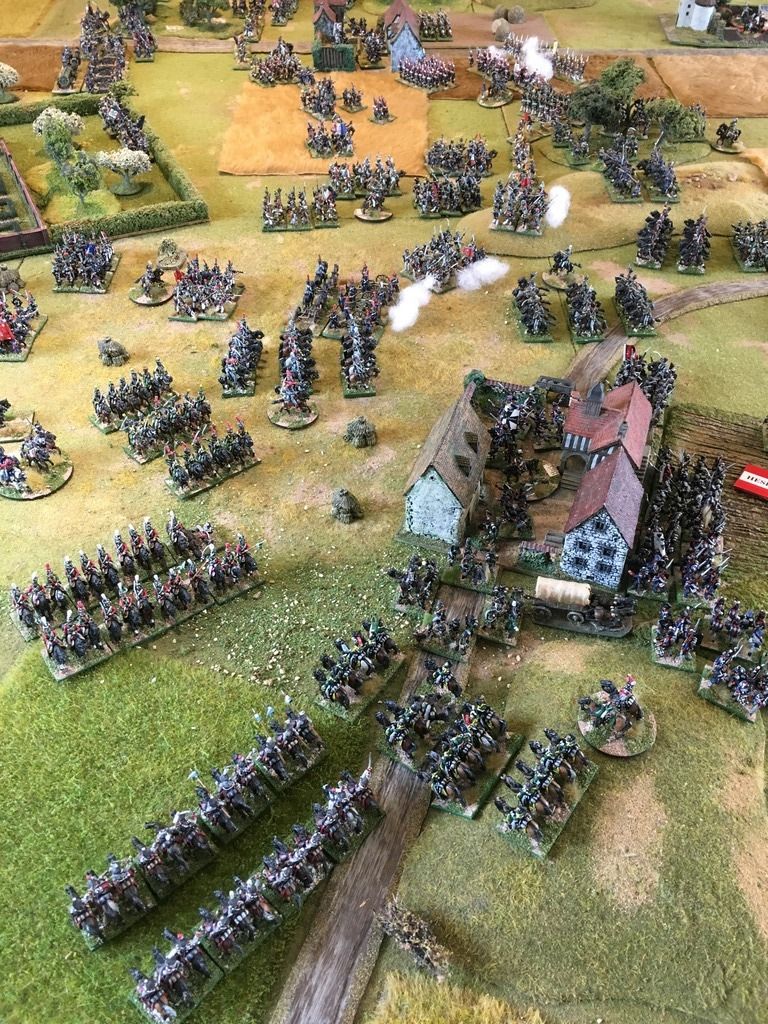 The photo is a shot from our trail Dresden game last week.
The game is on table GJ14 so feel free to have a chat about the rules or even command a brigade or two!
DB