General de Division
Posts: 1,971
All,
A few photos of the playtest game destined for Salute.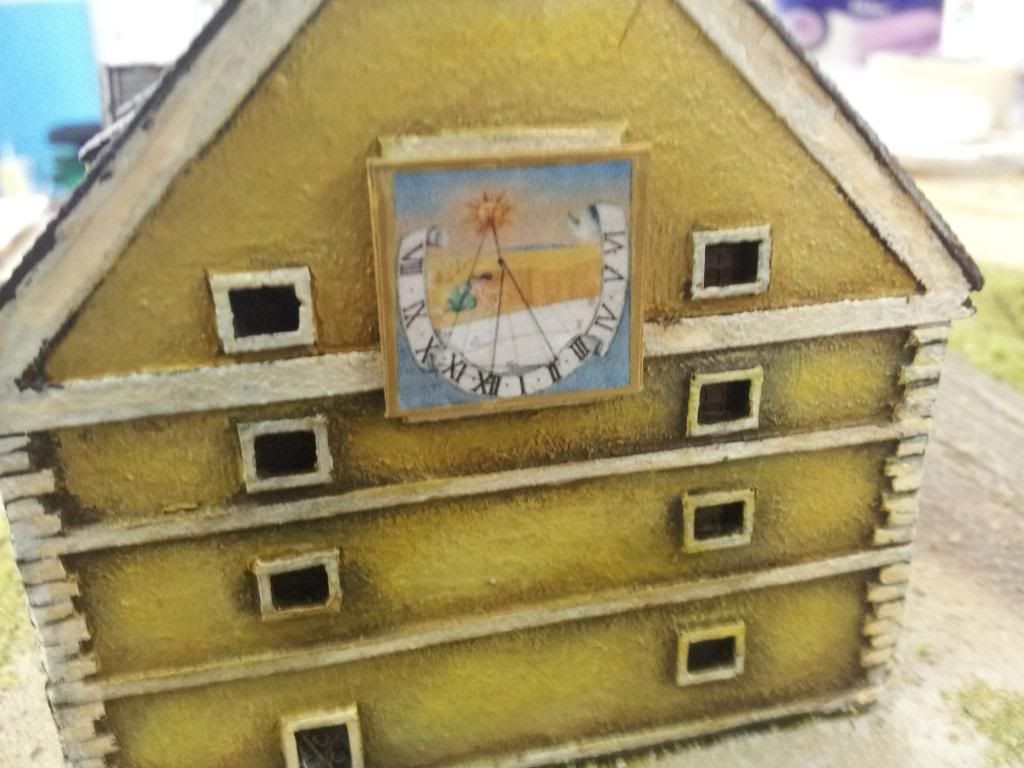 [IMG]
We could only fit in Essling and the centre in this game, but on the day the Aspern front will also be there.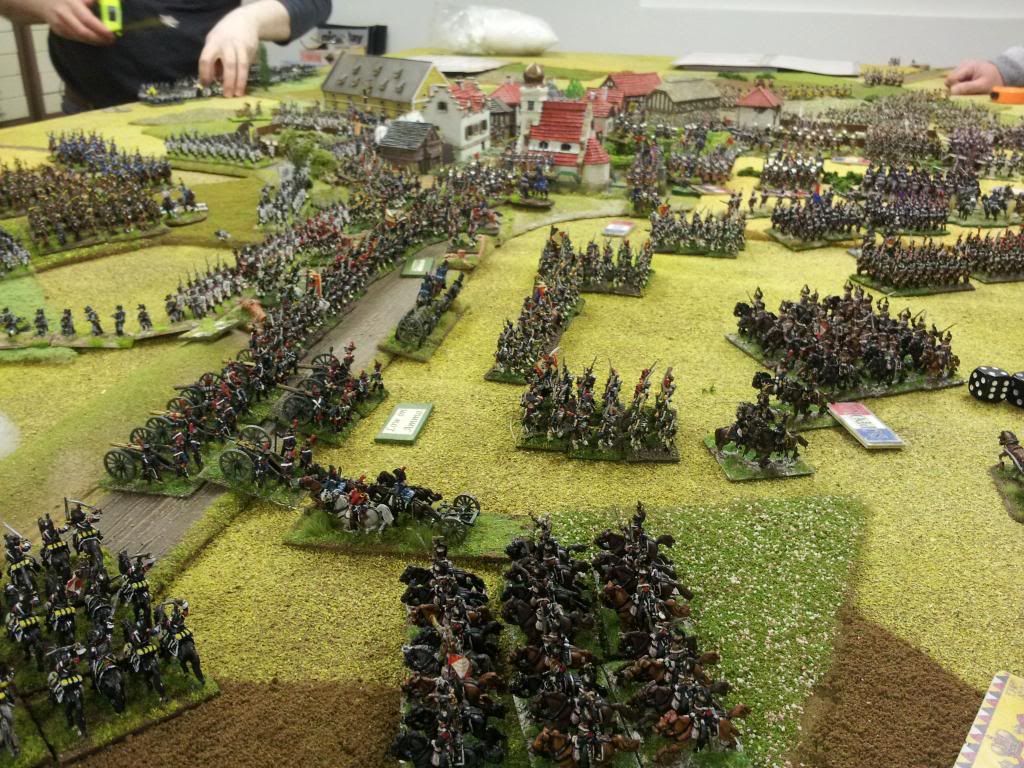 The game will be on an 18 foot x 6 foot table and every unit will be represented at 1:20 - so that's a lot of Austrians!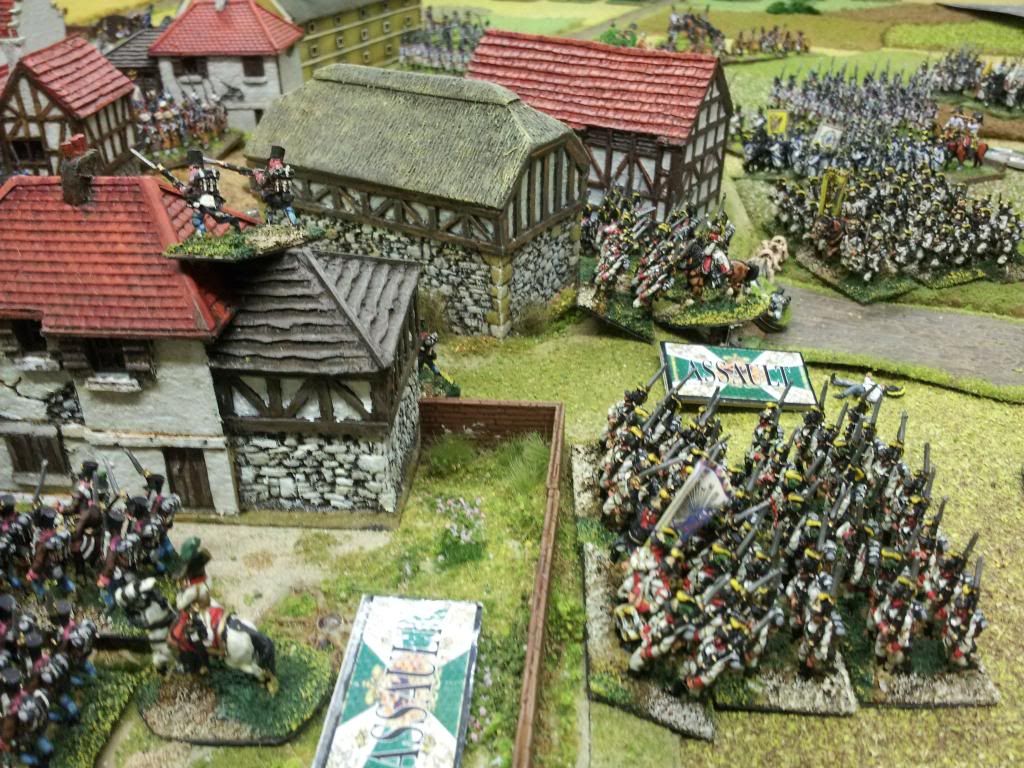 Please come along and have a look and if you fancy taking charge of a brigade then I'm sure we can fit you in!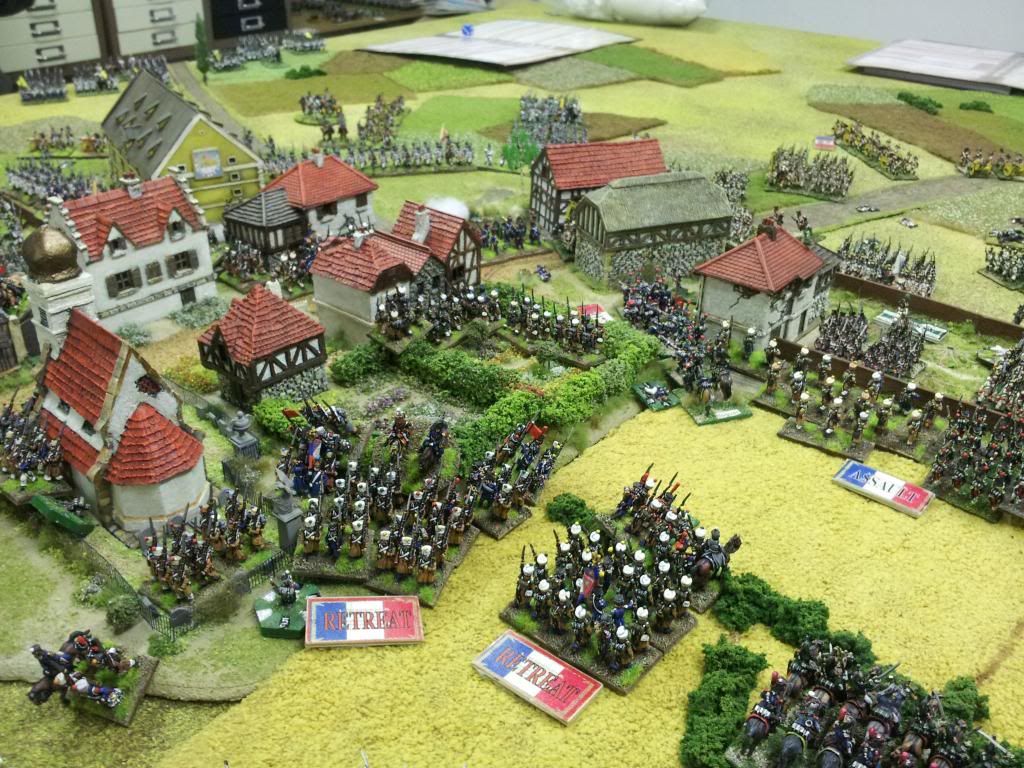 The rules are obviously
General de Brigade Deluxe
.
DB