General de Division
Posts: 1,941
General d'Armee rules will again feature with our Dresden 1813 Napoleonic game, this time at Partizan, on Sunday 21st May 2017.
(Partizan is at the George Stephenson Pavilion, Newark Showground, Drove Lane, Newark, Nottinghamshire, NG24 2NY.)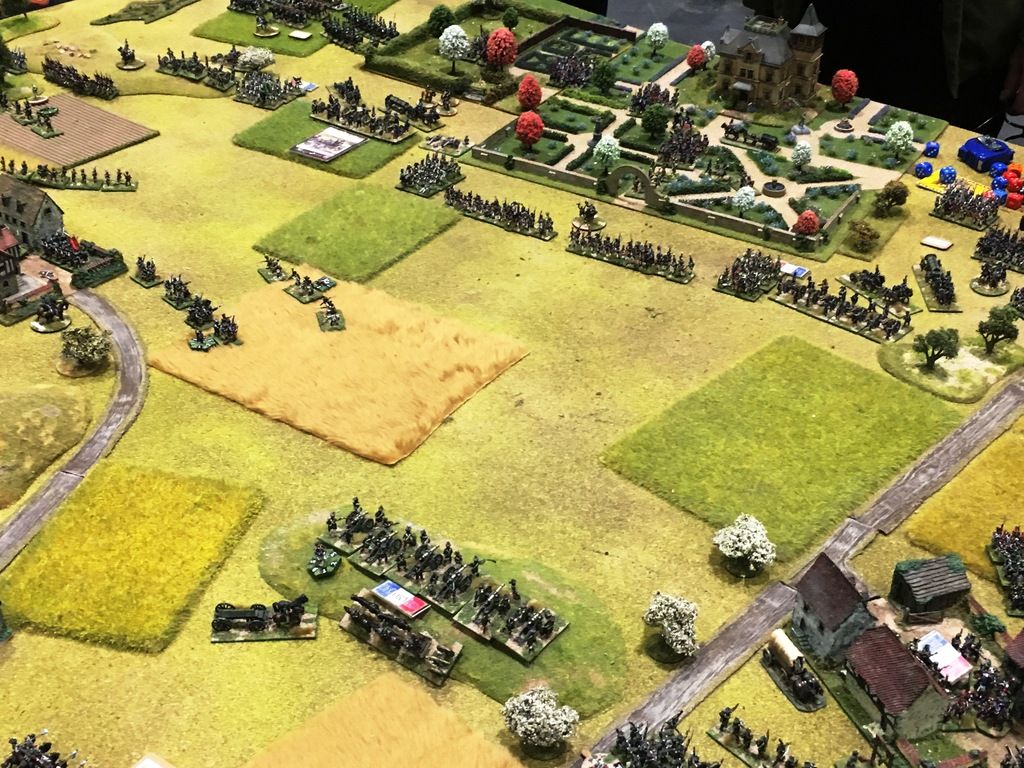 So feel free to have a chat about the rules or even command a brigade or two!
http://toofatlardies.co.uk/blog/
DB